Most trucks are built from steel.
Shouldn't your cap be too?
SmartCap is made from stainless steel, so you know it can stand up to whatever off-road or on-site abuse you give it. When you hit a branch, it won't shatter like a glass vase. SmartCap will earn its scars the same way your truck does — one rugged adventure after another. And if you severely damage one of the five panels, no worries, simply replace it — avoiding downtime and costly fiberglass repair.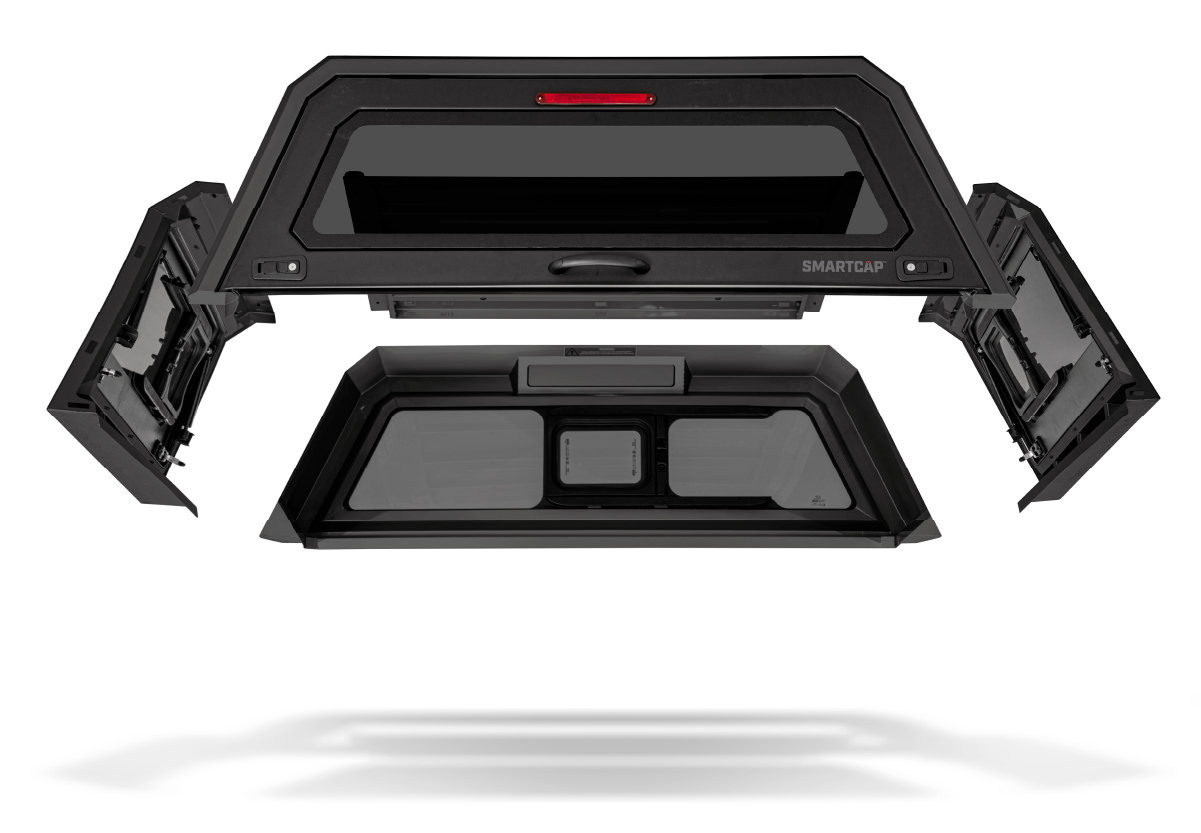 Build your truck bed exactly how you want it.

Fiberglass Caps and Tonneau covers are designed to protect your cargo, but they don't do much to help you better access and organize it. With SmartCap, we set out to build a smarter truck bed. One that protects, but also lets you configure your bed into the ultimate overland machine or commercial toolbox, the perfect hunting vehicle, mobile tacklebox, or camp mess hall on wheels. SmartCap and our SmartSystem™ of accessories let you build your truck bed to fit your life.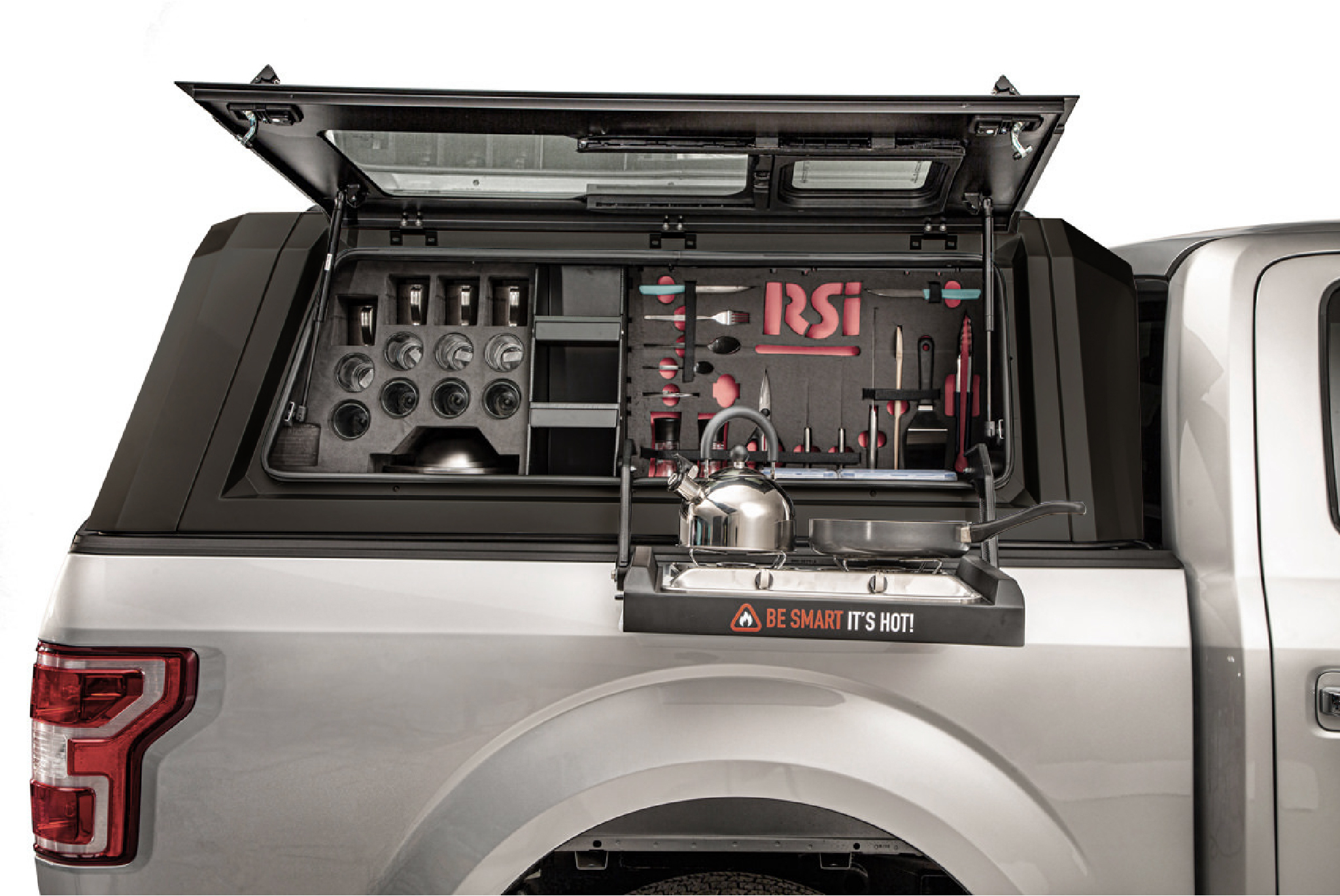 Not your grandpa's cap.
Most fiberglass caps tend to extend the lines of the cab, which makes the vehicle look sleek, more like a large SUV than a truck. At SmartCap, we take a different approach to design. Our caps work to enhance the rugged stance and stature of your truck. We think a truck should look and perform like a truck – not an SUV. And not just any truck—your truck. A customized workhorse, equipped to work hard and play hard, in a style that you configure.

Order online and we can ship it to your house.
Fiberglass caps are too large to be shipped to your home. They damage easily, and due to the specialized equipment needed to load and unload them, there are a limited number of dealers who sell them. With SmartCap, you can purchase online. And because of SmartCap's 5-piece design, your cap can be shipped directly to your home or any authorized dealer within 24 hours.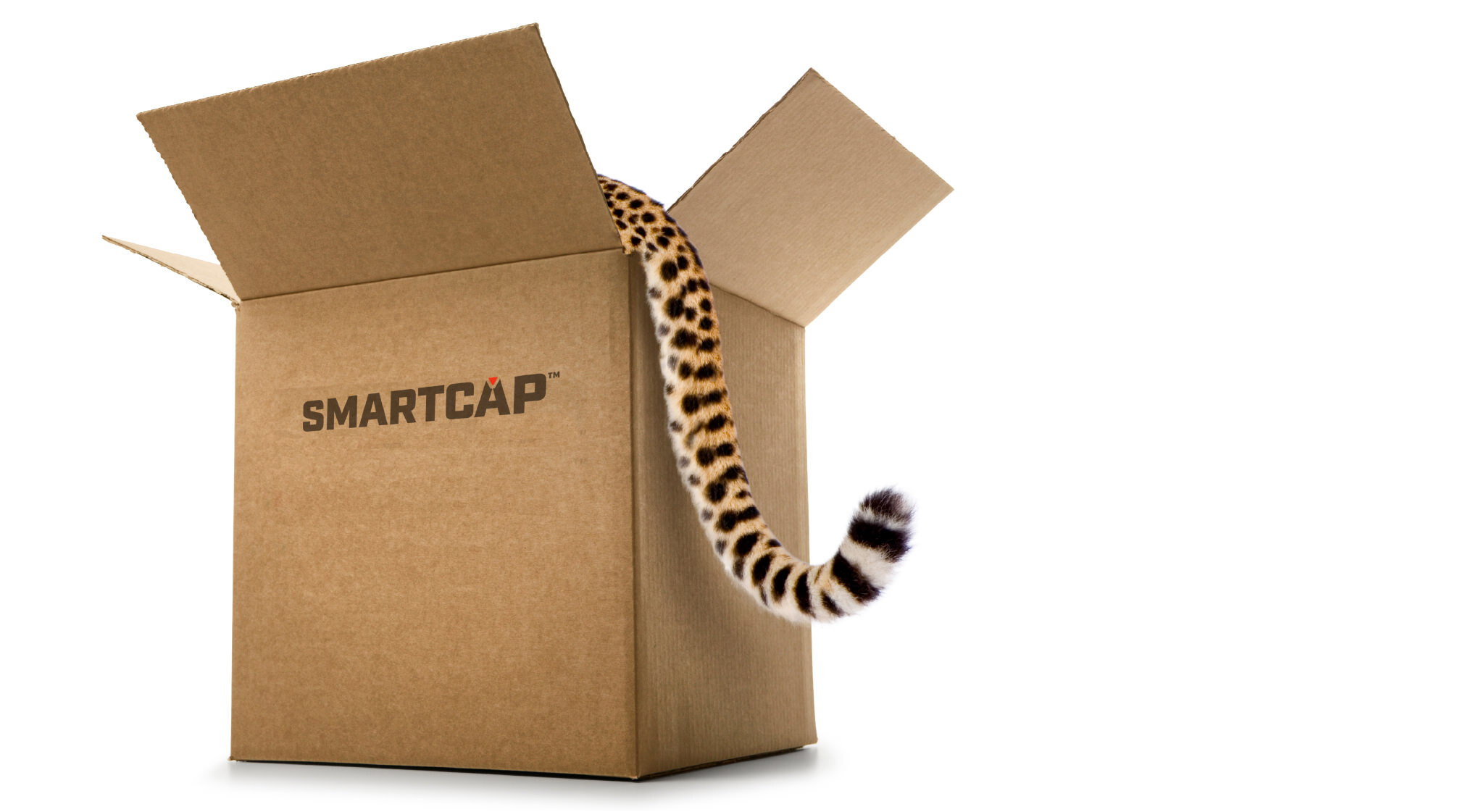 Get to your cargo easier.
Because SmartCap is built from stainless steel, it allows us to design approximately 17% taller openings than the average side door you'll find on a fiberglass cap. This makes a huge difference in terms of ease and convenience. Taller openings make it easier for you to load and unload cargo, fit larger items through, or bolt in a SmartSystem ™ accessories. Plus, SmartCap's taller design is just better looking. You'll stand taller and prouder, too.

The name SmartCap carries a lot of weight. Literally.
Arguably the strongest truck cap ever designed, the SmartCap will hold 330 lbs of gear when moving down the road – and a whopping 770 lbs when you are parked. That's almost double the load compared to the average published recommended weight for a fiberglass cap. SmartCap's durable strength means more lumber, more gear, more fun.
*With some applications, SmartCap's load capacity may exceed that of your truck's bed. Please consult your Owner's Manual to avoid damaging your truck or voiding your warranty.
Financing Available
6 months same as cash.
(Details at checkout)