Team work makes the dream work.

At SmartCap®, our global team is on a mission to change how outdoor enthusiasts and tradespeople use their truck beds. Like a rolling tackle box, our products let fishermen build their truck beds to better organize and stow their gear. We create mobile workshops outfitted precisely how tradespeople need them. In short, we let truck owners get more out of their beds, and we do it by consistently delivering outstanding products right to their door.


Find the Job that is Right for You >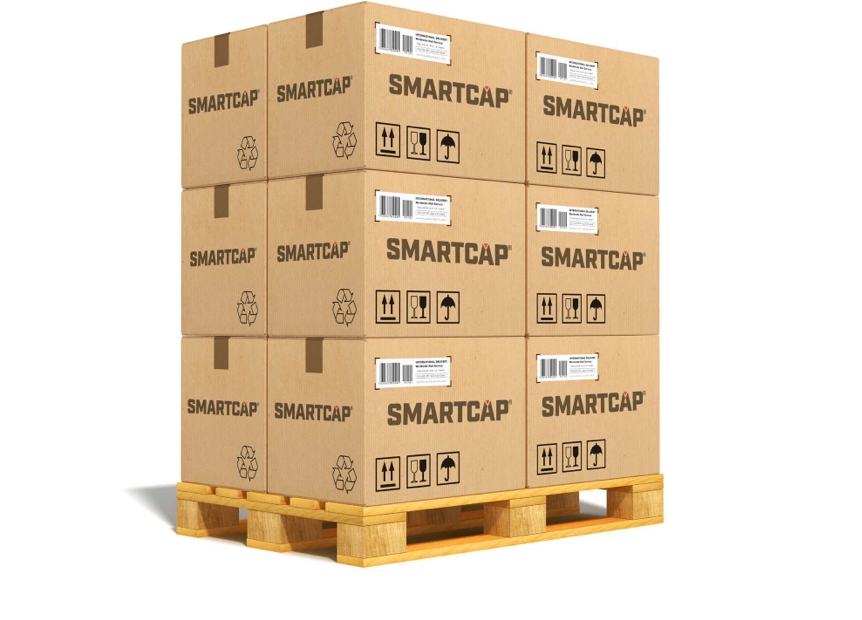 It's a smart career choice—if we do say so ourselves.
If you're looking to join a team of people out to do something great with their talents and time, you've come to the right place. We're looking for engineers driven to design category-defining products. Skilled manufacturing whiz's who are meticulous in how they fabricate and assemble finished goods. We're out to find brilliant supply chain experts, passionate truck-loving salespeople, and incredible after-sales specialists who solve people's problems with care and respect.
The benefits of joining
our growing team.


Besides the fun, satisfaction, and pride that comes from a team striving to accomplish excellence, SmartCap offers competitive wages and a comprehensive benefits package, including; paid holidays, accrued vacation time, and healthcare with dental and vision.


Click a category below to explore our existing opportunities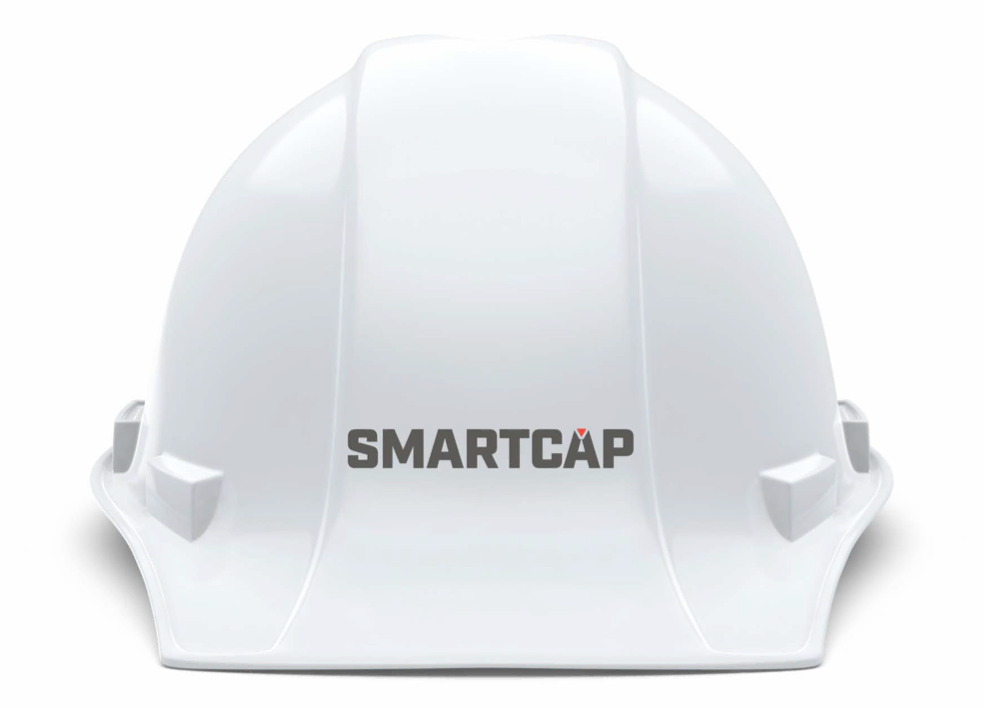 North American Plant
Fort Worth, TX