Forged in Africa.
How do you prepare for a month-long Safari, where the family takes the truck and camps in some of South Africa's most extreme game reserves? Well, if you happen to be product designer Mike Voss, you design and build a modular truck cap to help you organize gear and create the perfect platform for your rooftop tent with a view.

SmartCap was formed out of the rugged terrain of Africa. Every inch was built to withstand the twisting and jostling of off-road trails. To be watertight during torrential flash floods. And dust-tight over thousands of miles driving through the reserves—the African dust seeping into everything it encounters. Everything that is, except the SmartCap.

Modern, rugged, design.
SmartCap is made of truck-grade, tough-as-nails, stainless steel—never fiberglass. It's the world's first modular system that turns your bed into a workhorse, an overland machine, or a badass truck that's customized perfectly for the person into hunting, fishing, overlanding, winter sports—you name it.
We're into trucks.
SmartCap is located just outside of Durban, in South Africa, housed in an 88,000 Sq. Ft. design and manufacturing center. Within these walls, we think and dream about how to create smarter truck beds. We're sort of obsessed by it, really. How can we create tools that let a truck owner build their truck to fit their wants and needs—to fit their life?
That is our passion. And that is your journey. Let's travel together!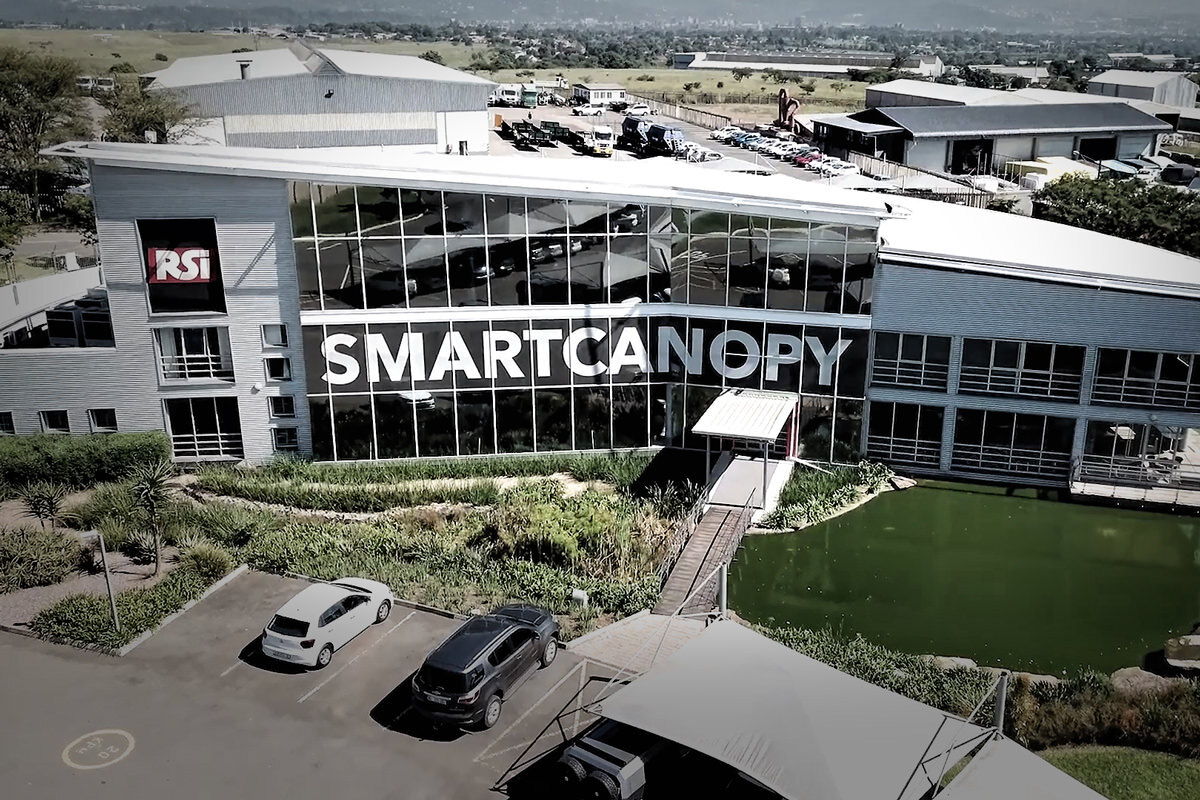 A smarter way forward.
"Education is the most powerful weapon you can use to change the world."
— Nelson Mandela
Building smarter truck beds is at the core of what we do. But equipping the lives of those around us is why we do it.


We take $15 from the sale of every SmartCap and Bed Replacement System and invest in early childhood development programs in disadvantaged communities. By better preparing children with the tools they need to succeed in school, we are helping transform the individual lives of each of these kids. An that transforms their communities, and ultimately South Africa.