SmartCap Winter Giveaway
SIGN UP TO WIN!
What You Win
A SmartCap EVO in Matte Black, valued up to $3,895.00.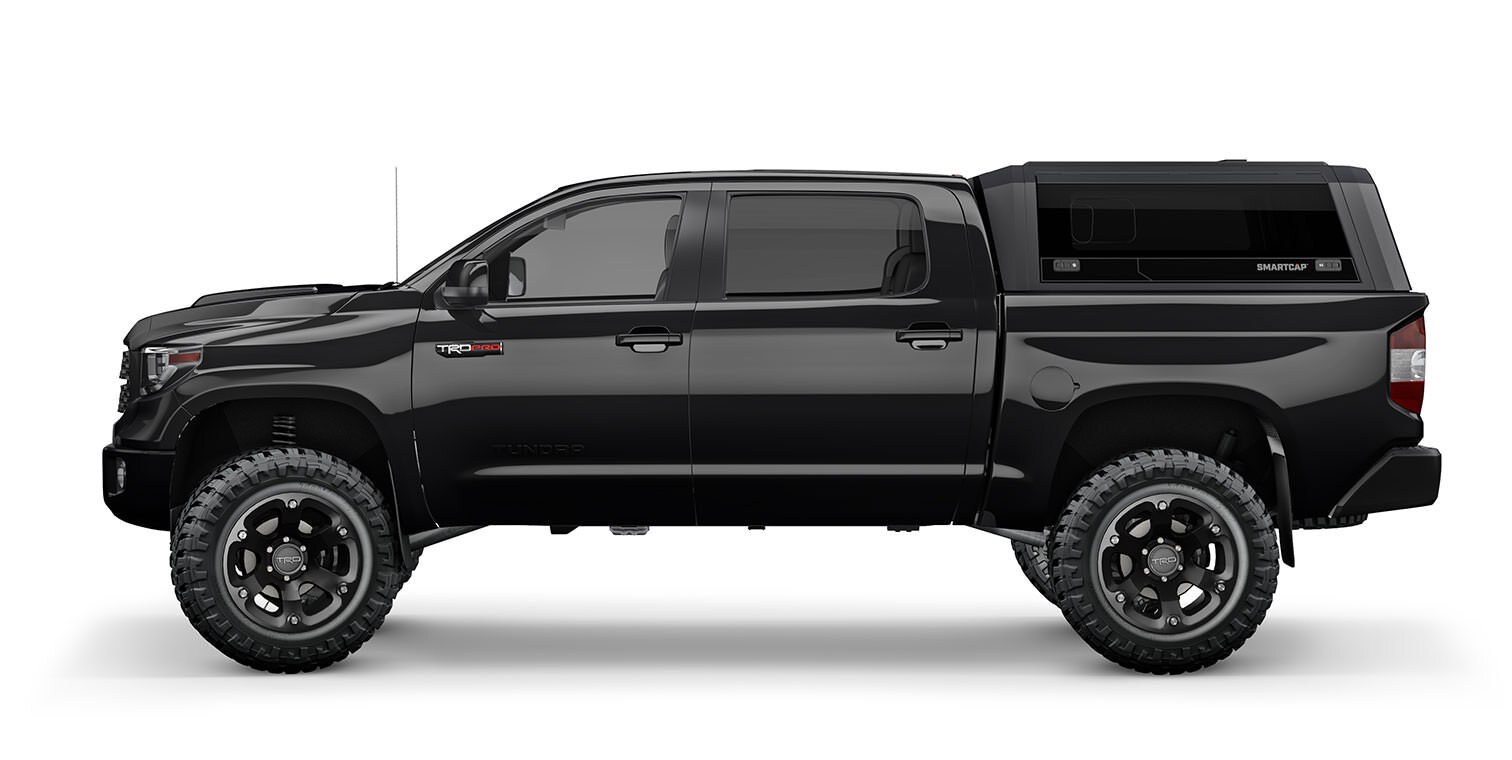 Forged from stainless steel, the SmartCap EVO is built like a truck, not like a boat. From off-roading to on the job site, SmartCap is one heck of a rugged truck cap.